HIS CAREER PATH
Chef Sébastien Tantot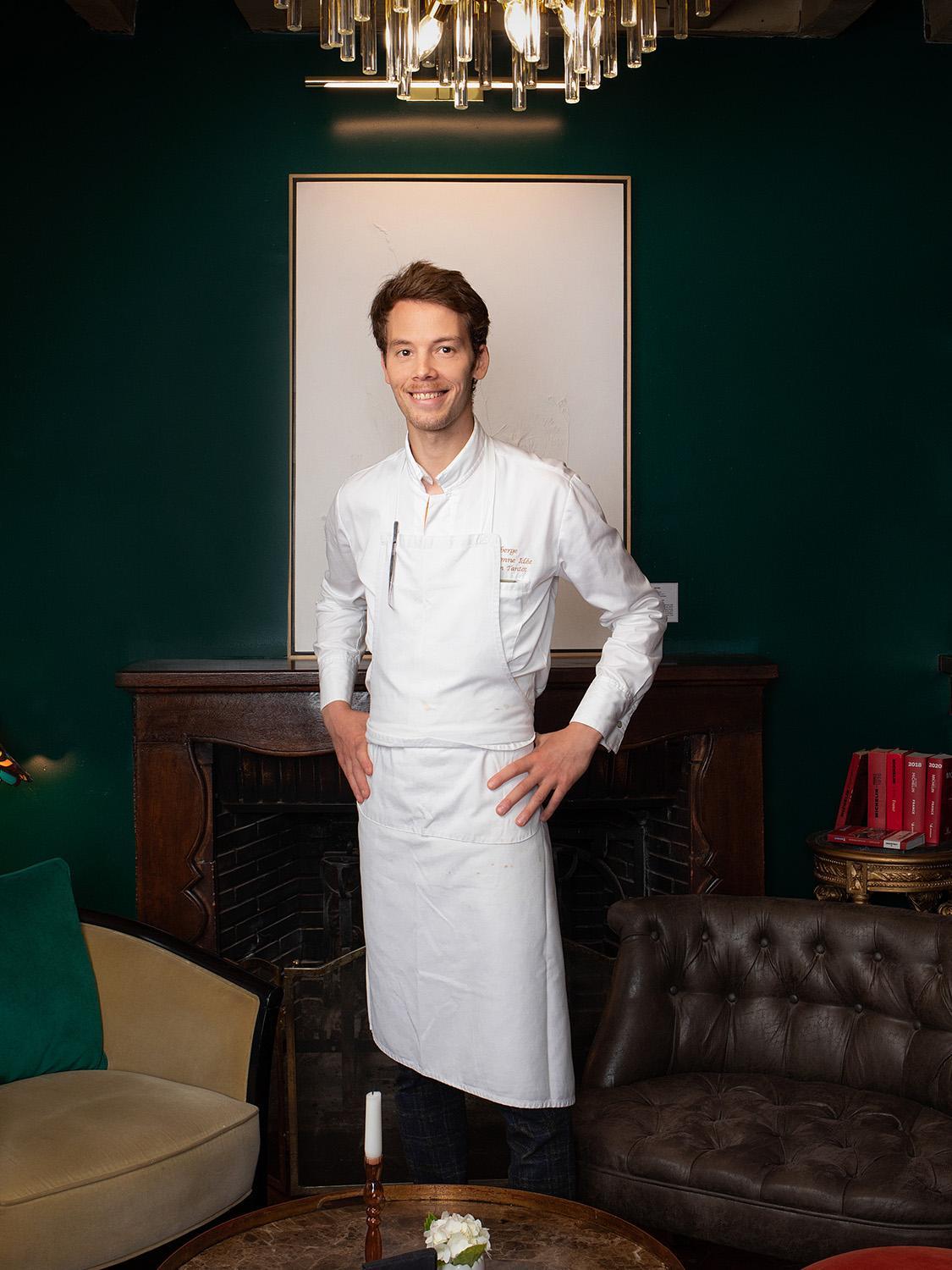 A WORD FROM THE CHEF
« I learned everything from François Paul, a 2-star chef at the Cygnes in Gundershoffen, Alsace. I owe him my love for the product and my profession. »

The career of a passionate chef
Former executive chef of the Petit-Nice, a three-starred restaurant in Marseille (Bouches-du-Rhône), Sébastien Tantot, a Michelin-starred chef from Coye-la-Forêt, took over the Auberge À la Bonne Idée in Saint-Jean-aux-Bois (Oise) in March 2020. As a chef with a passion for seafood and an adeptness for vegetarian cuisine, he has taken the gamble, along with a large part of his former team, of transforming this small inn, known for having inspired the famous song "Les amants de Saint-Jean", into an essential gastronomic table in the Hauts-de-France region. Trained alongside great chefs such as François Paul, Pierre Gagnaire and Yannick Alléno, Sébastien Tantot, as a the great lover of the arts that he is, likes to conceive and prepare his dishes as true works of art in which he confides moments of life as well as his love for transparency and reflection.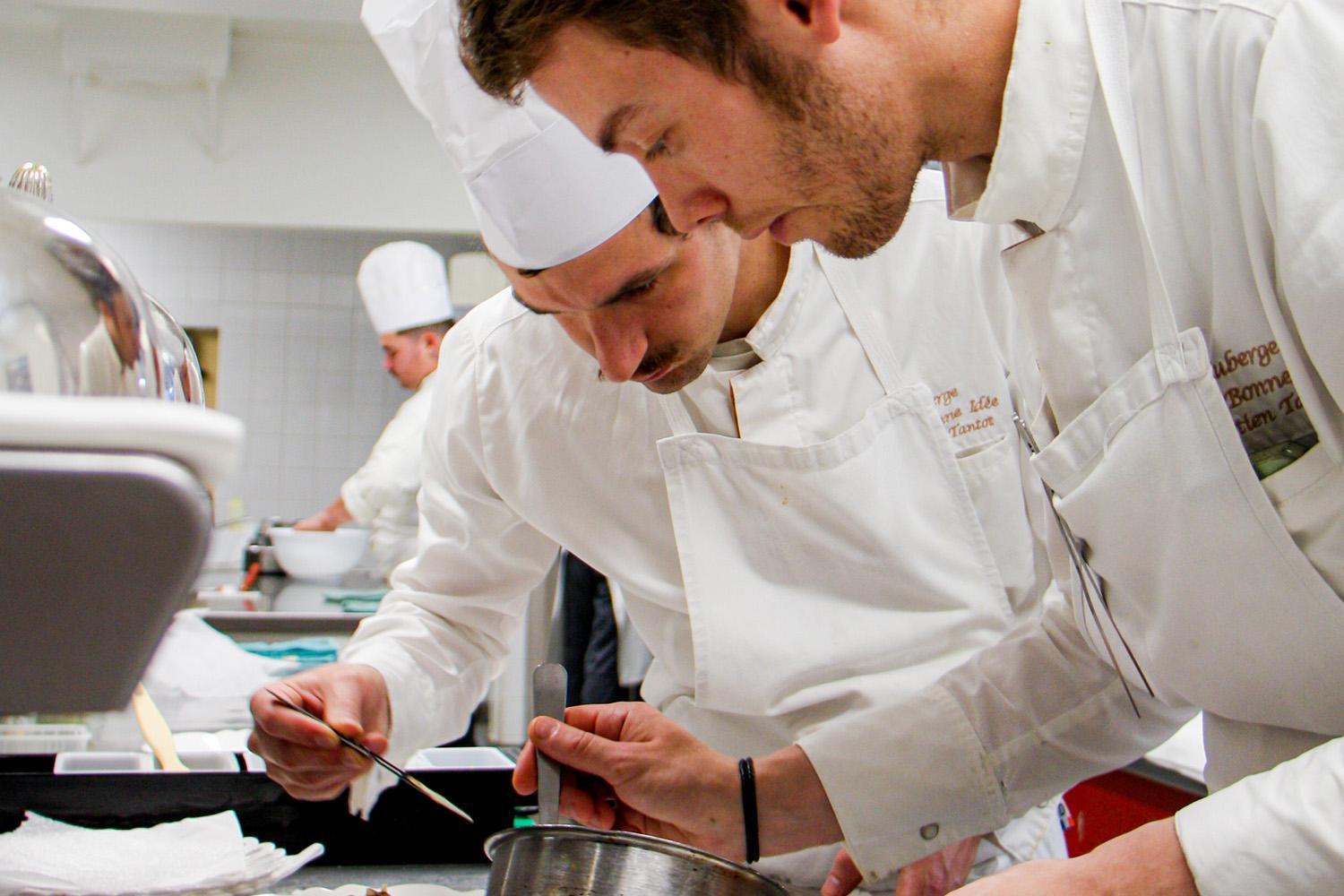 Sébastien Tantot's vision
Surrounded and advised by a cosmopolitan team including more than 11 nationalities, chef Sébastien Tantot delivers dishes that are true to his vision and in which he freely expresses his own culinary identity.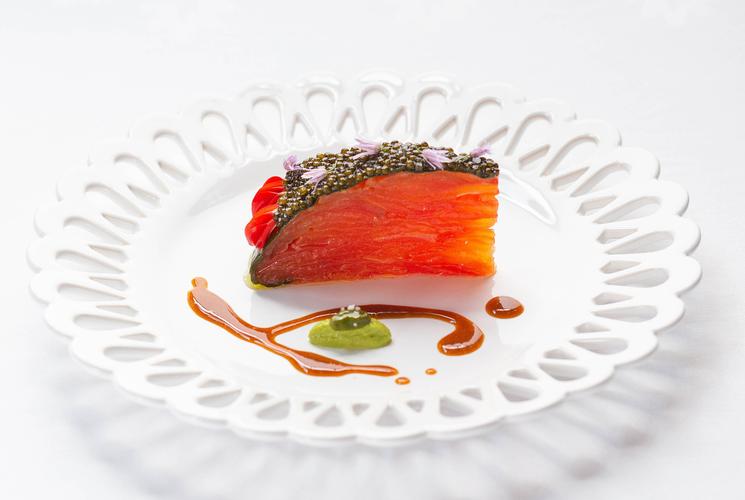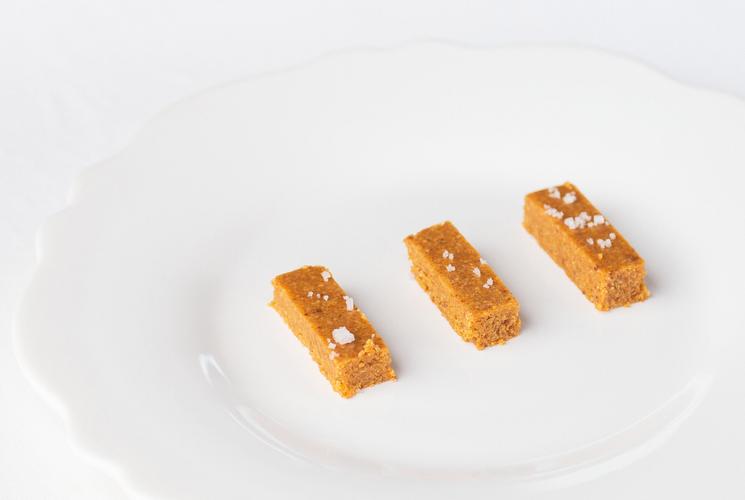 THE SÉBASTIEN TANTOT PHILOSOPHY
« I conceive of my cuisine as a kitchen of consequence in which I compose moments of life. »