WELCOME TO THE CHEF'S CUISINE
Chef Sébastien
Tantot's cuisine
A WORD FROM THE CHEF
It's complicated to keep things simple when many are doing something incredible with something superfluous.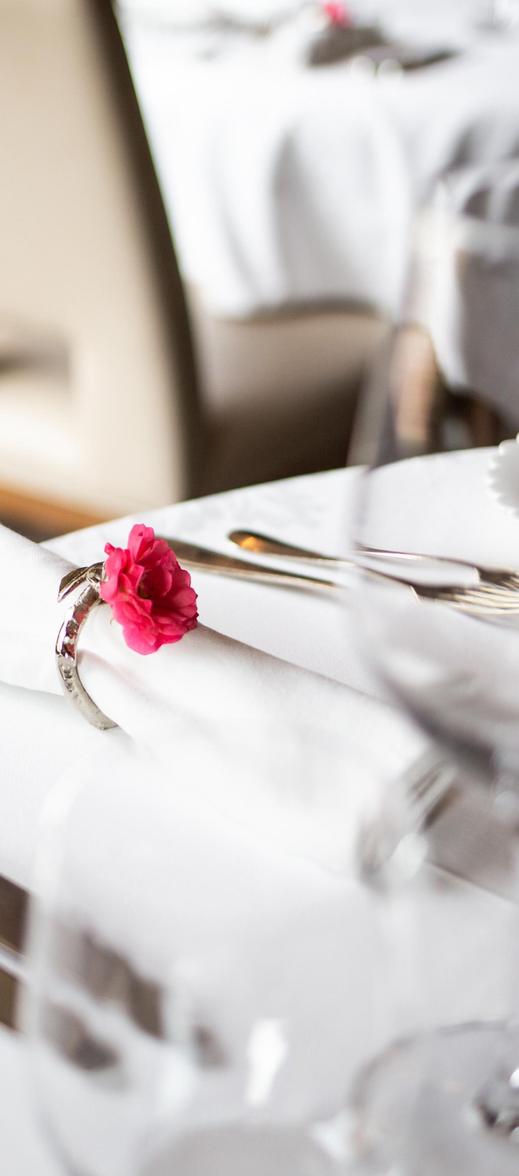 Cuisine as confidence
The exceptional dishes that chef Sébastien Tantot has imagined are not just simple lines juxtaposed on a menu, but tell us about the important moments in his life, his travels, his passion for nature...
Animated by art, chef Sébastien Tantot also likes to offer us dishes inspired by the works of art he has encountered around the world. Inspired in particular by one of the stained glass windows in the abbey church of Saint-Jean-aux-Bois, he dedicates a signature dish, "Stained glass window of pike-perch", in tribute to the village that hosts him.
The quintessence of the product in its essence
A great believer in fermentation and sterilization during the harvesting season, confits and cured meats, chef Sébastien Tantot also works on his products for long hours beforehand, so that they can naturally reveal all their power in the mouth. Anxious to offer a healthy and balanced menu to his guests, he banishes from his kitchen all chemical elements, white sugar, butter, cream and white flour to replace them with more beneficial products such as nat suc or germinated cereals.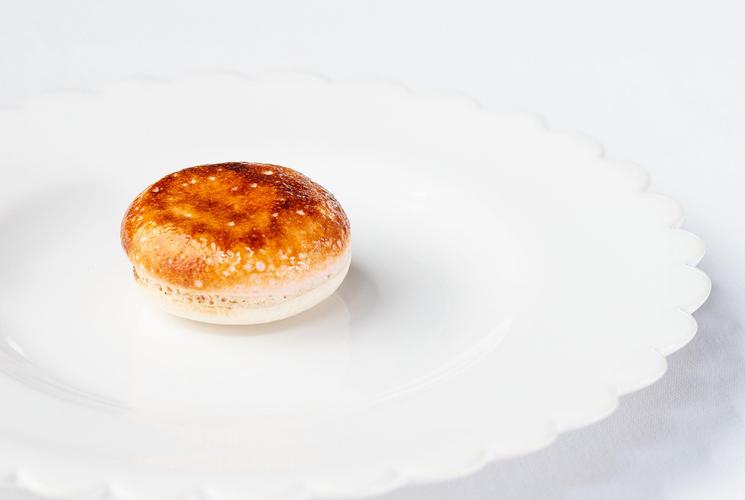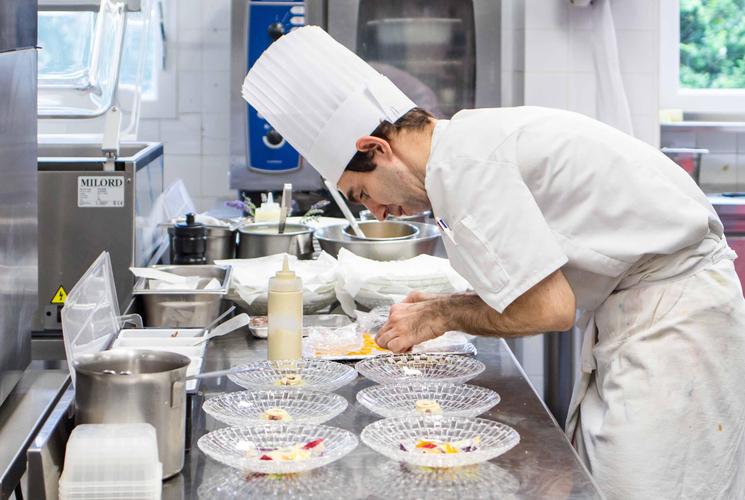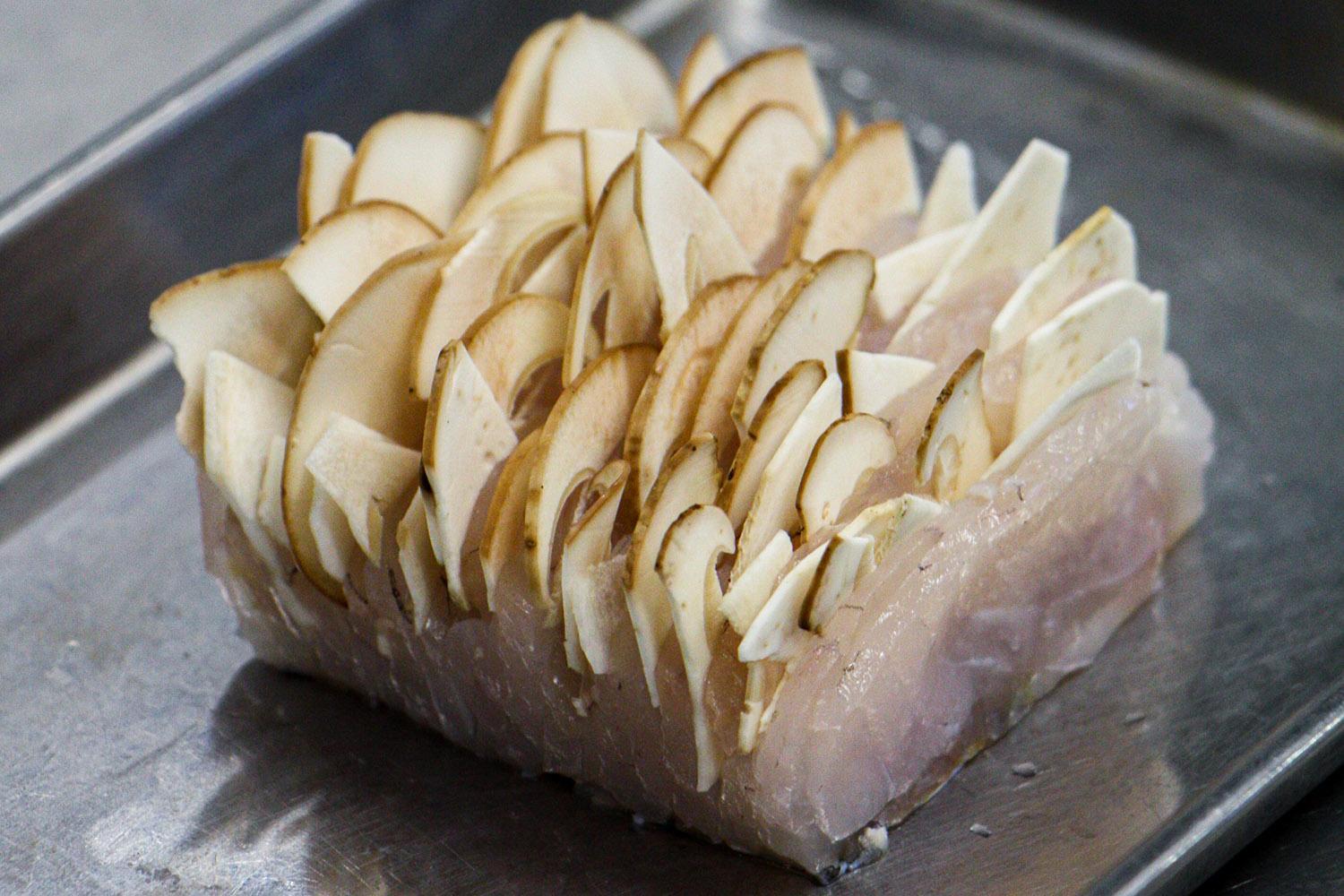 A cuisine with Mediterranean and cosmopolitan flavors
After having met iodine in Marseille, a city where he has just spent 7 years as a chef in a three-starred restaurant, Sébastien Tantot likes to work with fish such as pike-perch, arctic char, roach, pike, eel from the Haute Somme and carp from Chambord.
He also puts vegetables, crispy sauces, and olive oil at the heart of his dishes, bringing the Mediterranean air to the gates of the famous medieval castle of Pierrefonds. Finally, surrounded by an international team, and himself being a great globetrotter, chef Sébastien Tantot also likes to work with more exotic products such as manioc, or steamed turnips in memory of one of his trips to Tokyo.