RESTAURANT SÉBASTIEN TANTOT
One chef, one team...
CITATION DU CHEF
Phrase citation du chef Sébastien Tantot.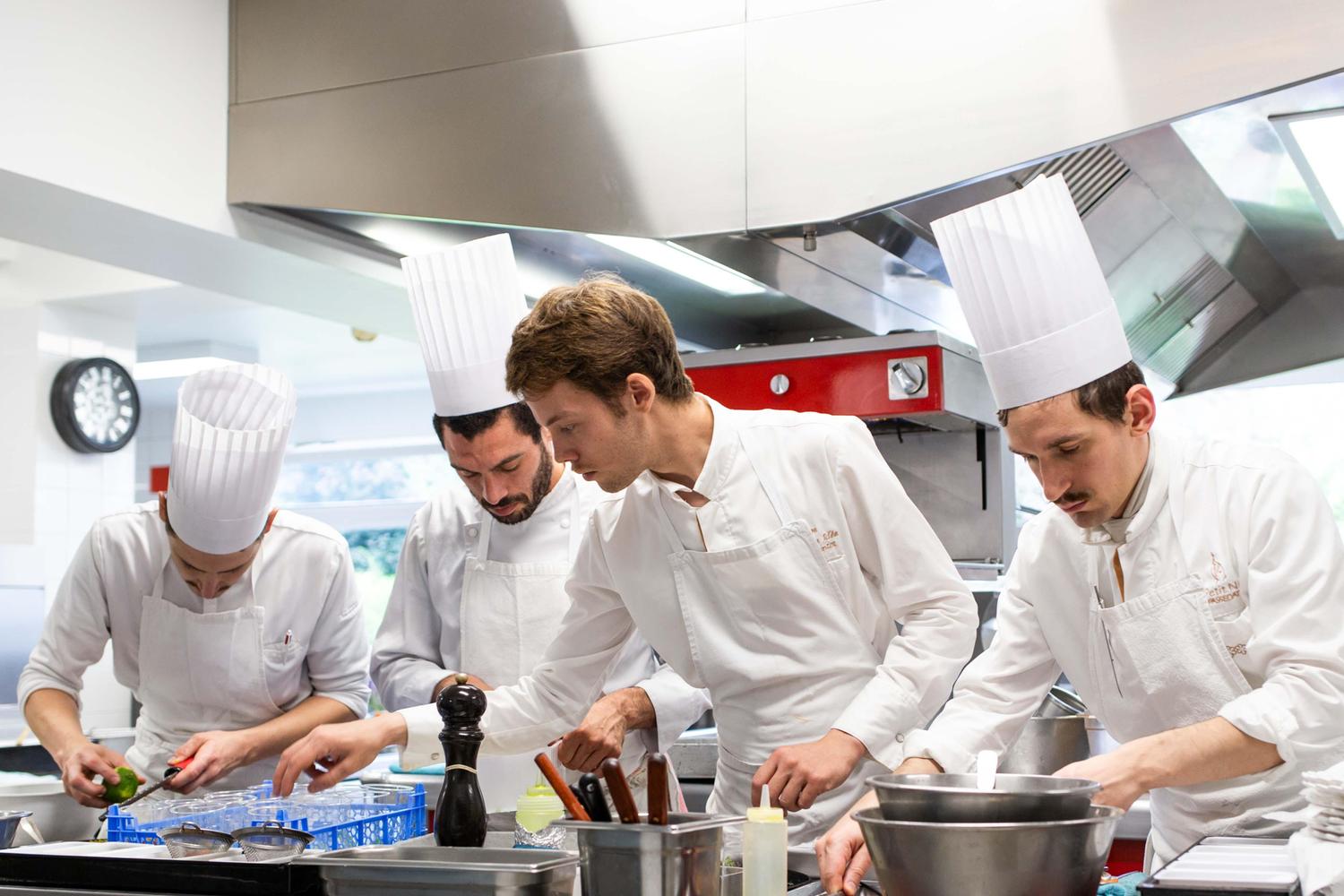 More than just a team, a real family!
Chef Sébastien Tantot is not alone at the gastronomic restaurant Auberge À la Bonne Idée in Saint-Jean-aux-Bois. Surrounded by multicultural men and women with whom he shares his love for fine cuisine, Chef Sébastien Tantot has succeeded in creating a unique environment within this charming inn, based on a common vision that resembles them and brings them together.