WELCOME TO THE CHEF'S VEGETABLE GARDENS
Chef Sébastien Tantot's
vegetable gardens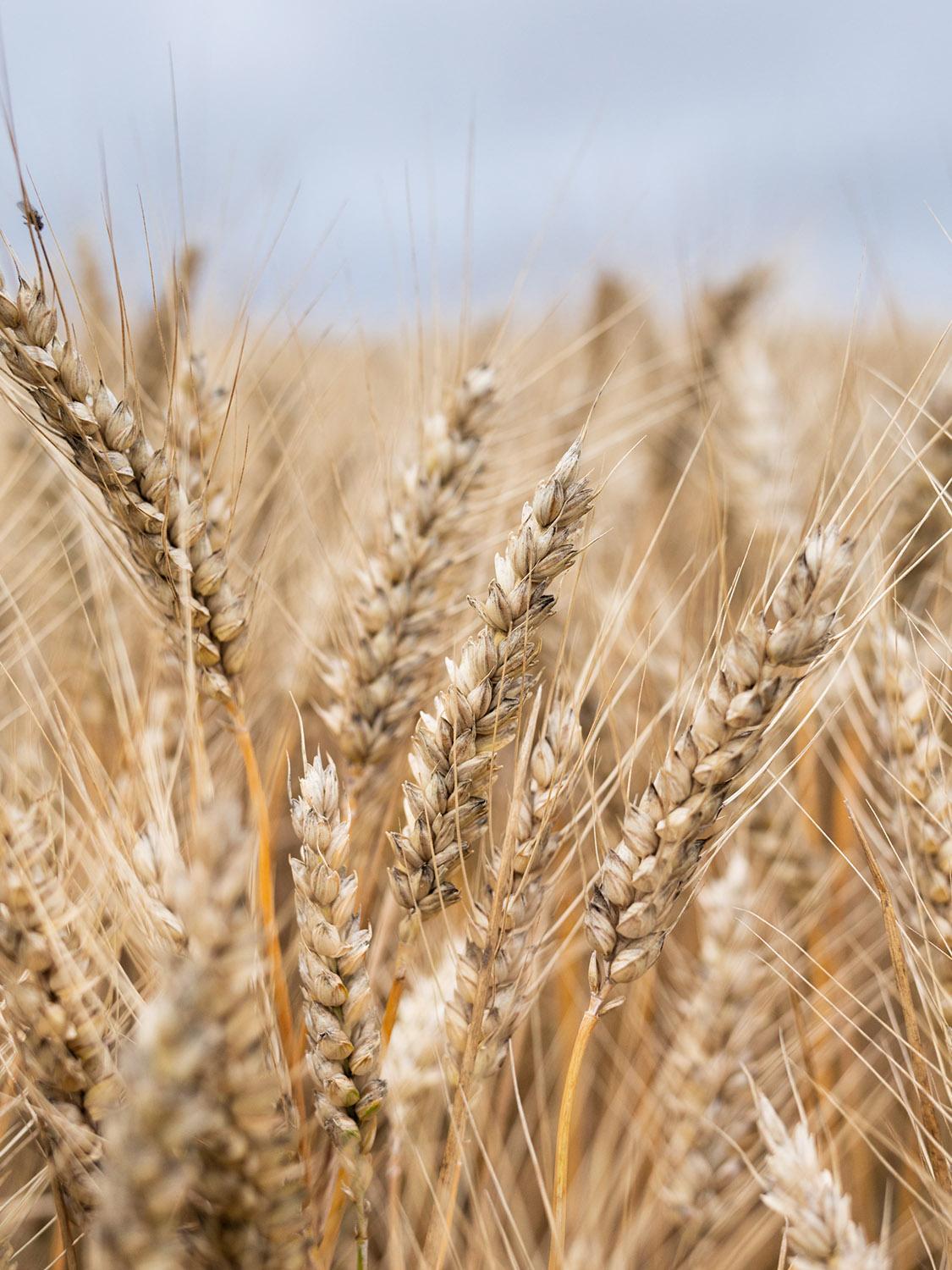 LE MOT DU CHEF
Phrase citation du chef Sébastien Tantot.
From the field to the plate, a turning point in the spirit of the times
A great fan of market gardening, like the three-starred chef Alain Passard, a large part of the products that chef Sébastien Tantot uses for his table come from the three vegetable gardens he has created near the estate and the forest of Saint-Jean-aux-Bois. This allows him to offer his guests extremely fresh products and a controlled supply chain.
As a responsible chef, Sébastien Tantot believes that it is essential today to know the products of his environment. Thus, he also planted fruit trees, and set up a henhouse and beehives directly on the Auberge À la Bonne Idée estate. Finally, considering the restaurant as an ecosystem, Sébastien Tantot has also installed a composter, in order to improve the soil of his vegetable gardens with the waste from his kitchen.
Growing vegetables at the Bonne Idée
The gastronomic restaurant Auberge À la Bonne Idée now enjoys the harvests of the three vegetable gardens planted by the chef Sébastien Tantot in Saint-Jean-aux-Bois. The harvests of the Saint Nicolas vegetable garden where vegetables are grown in large quantities. The harvests of the vegetable garden called "the arthouse vegetable garden" in which various fruits and vegetables from all over the world are grown. As well as the harvests of the vegetable garden directly implanted within the estate of the Auberge À la Bonne idée. The latter is considered as a local vegetable garden and produces various plantations such as lovage, chives, stuffing flowers, lemon balm, sorrel, rhubarb, zucchinis, tomato plants and Jerusalem artichokes.